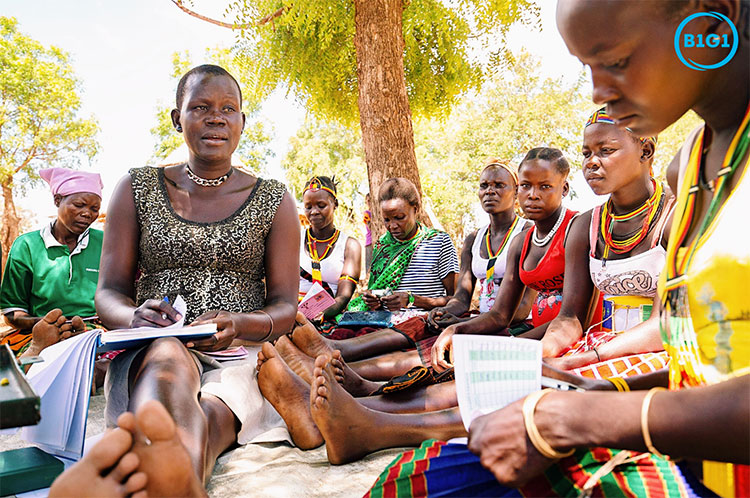 At EVOL Business Solutions, we care deeply for our clients and the broader community. We also believe that every business has the power to change lives by integrating giving into its everyday activities. As such, every time you do business with us, something amazing happens. Our partnership with Buy 1 Give 1 (B1G1) enables us to make high impact donations to worthy causes on behalf of our clients. By doing business with us, together, we are making a great difference in the world by doing what we do every day.
Our members have created

over 250 million

giving impacts to date
Every time one of the below transaction occurs, we give on your behalf as a way of saying thank you, and at no extra cost to you. Below, you can see where these donations are going. We hope you think this is as awesome as we do!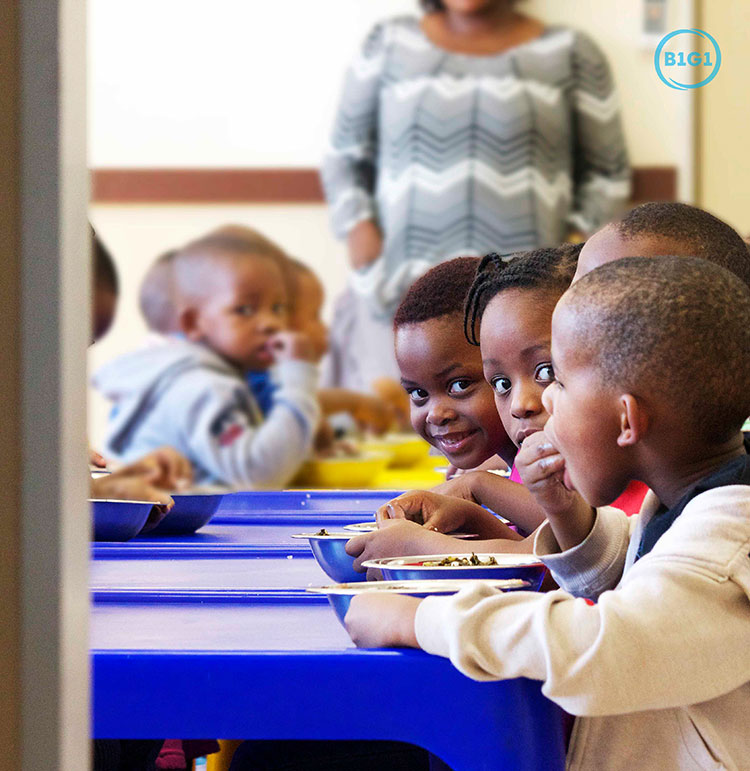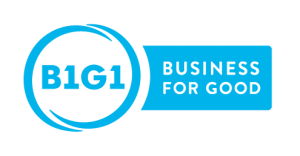 Global Impact
On the world map below, you can see which countries we have supported with donations to various projects close to our hearts.
Here are just a few of the projects that you've helped to support
Measuring The Impacts of Our Giving
B1G1 ties every giving and impact EVOL contributes back to the United Nations' Sustainable Development Goals. These 17 goals represent the global community's next step in ending poverty, fighting inequality and injustice, and tackling climate change by 2030. We have chosen 4 goals that resonate most with our business, and the impact of our giving can be seen below in real-time: