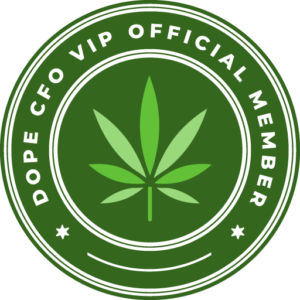 Strength in Numbers. We focus on the numbers so you can focus on what you do best – growing and improving your business!
Cannabis Industry Expertise
As a member of the DOPE CFO network, we deliver world class service because we are experts in cannabis industry. We know all aspects of this niche – the accounting, tax, politics, operations, products, and risks. Combined with years of accounting excellence, we are your one-stop shop!
Helping your cannabis business be Efficient, Sustainable and Profitable by providing superior financial reporting solutions for your business.

Contact Us
Set up your free complimentary consultation today!